If you are looking for a robust home address plaque, we have a fantastic range for you. A home address plaque that's completely bespoke to your requirements.
Our HDPE (High Density PolyEthylene) signs are made to withstand all weathers and are impact resistant. They won't warp, rot or delaminate. We guarantee it!
Choose from 7 different colours, 4 design shapes and a fantastic range of symbols. See your design onscreen before you buy.
Each sign comes in 3 different sizes 9"x12", 12"x18", 18"x24". Choose your shape from below and our intuitive SIGNWIZARD will take you through your real time design experience.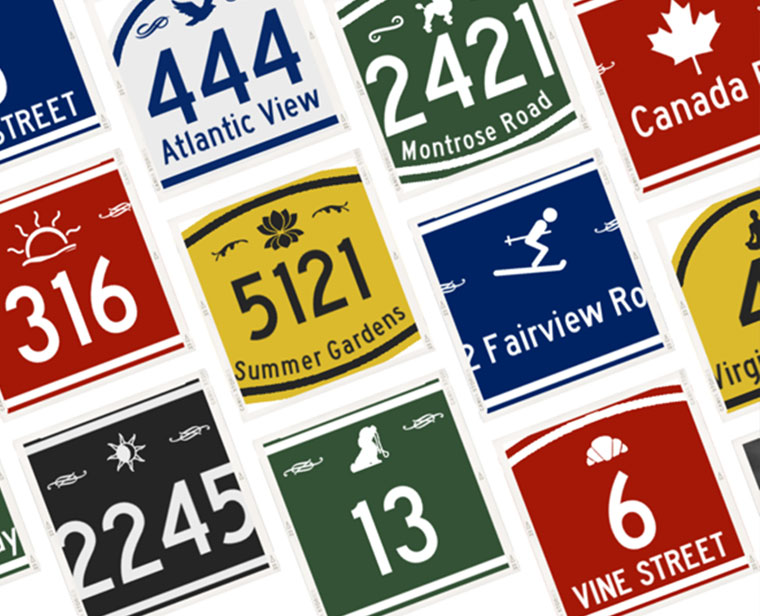 Customize HDPE House Plaques